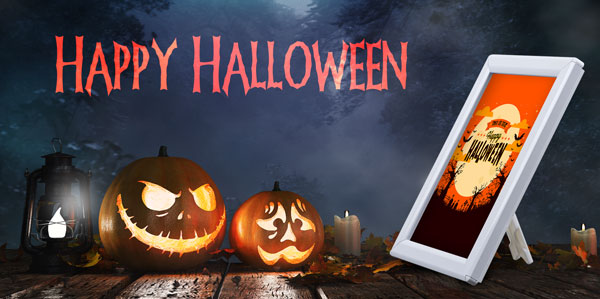 Congratulations, your discount coupon code is below.
You can use the discount coupon in the shopping cart page or checkout page.
20% Discount Coupon Code
HALLOWEEN20
Discount coupon valid on orders over $50.
This code can not be combined with other discount codes. Excludes sale products.
Contact us for more information regarding discount codes and our display products.