Can't wait 19th of July to take the Long Beach Peninsula Garden Tours. "Music in the Gardens" is a one-day annual event realized by the participation of different gardens each year. It took place first in 2006.
Patty Jacobson, a local gardener, pulled together a group of gardeners.
They open their breathtaking gardens for visitors. A peaceful day in creatively but naturally designed gardens with lovely planting. Many of these lovely (and proud) gardeners offer refreshment and snacks. You just enjoy the live music and the nature without any disruption of modern life. No TV, no smartphones, no social media, nothing… I do like modern life with all the benefits it offers including all those mentioned stuff above. But 19th of July is my day off. Off I forget the chaos!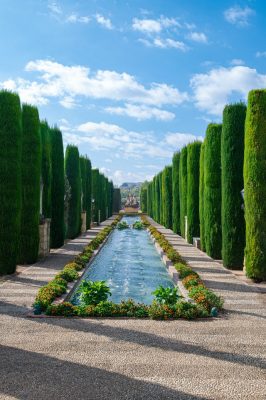 If you plan to participate to this event, please keep in mind that no public restrooms available at private homes. But the map indicate public restrooms at the Peninsula. Be worn your walking shoes and be prepared for rain. The Long Beach Peninsula has a Mediterranean climate during summer time, exposing a few showers though. Last but not least, please be aware that pets are not allowed on the garden tour. No dogs, no cars, no chaos. Tickets are available one week in advance, and the day of the event. You can buy your tickets online.
I've never seen any leaflet of this event displayed in literature display holders. Why not? Is it only me? Have you ever seen one? I wish to have one as a souvenir from each year. It's always different gardens. It's good memory though. Maybe it's just me!
Have you ever been in a lavender farm? Last year the tour included a lavender farm. It was amazing! Many lavender things were offered for sale at its Boutique. I bought teapots and cups with lavender pictures and lavender painted rolling pin. You definitely must see a lavender farm and walk through the lavender path. I take many pictures very single year. But I really mean that they should have brochures for the whole tour. This year I will look for it at every single literature holder or brochure holders and displays,
Finally, I highly recommend you to participate this gardens tour once and you'll be addicted to it.